Camp Puppies
Now Accepting New Happy Campers
Give your dog the adventure of a lifetime right here in Los Angeles. Camp Puppies is an action-packed, week-long day camp where your dog will  run, hike and play on a new adventure every day. 
Week 1
JULY 10-14
MON-FRI
Morning Campers 8a -12p
Afternoon Campers 1p-5p
Week 2
JULY 17-21
MON-FRI
Morning Campers 8a -12p
Afternoon Campers 1p-5p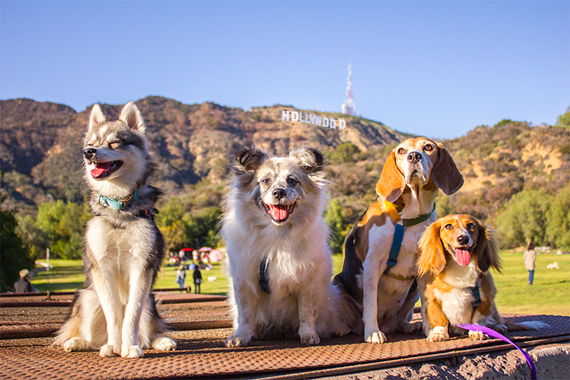 HOLLYWOOD SIGN
The Hollywood Sign is one of those iconic hikes that every dog needs to do once! Conquer a strenuous 1.5 mile hike while taking in some of the most spectaclur views the city has to offer along the way. Every dog gets their own Hollwood glam shot.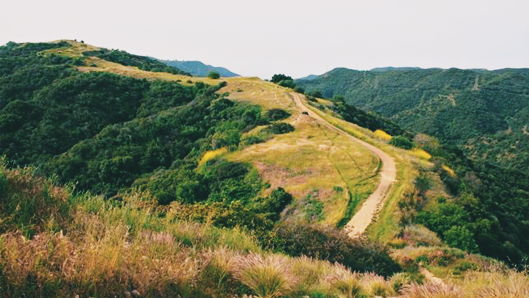 UPPER CANYONBACK TRAIL
You won't find this trail in any guidebook! This enjoyable hike visits the northeastern corner of the so-called "Big Wild", a large open space between I-405 and Topanga State Park, winding away from Mulholland Drive.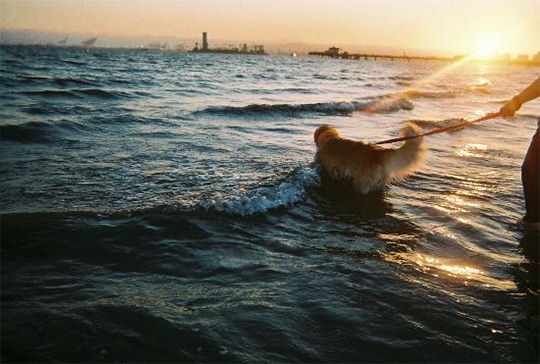 ROSIE'S DOG BEACH
Rosie's Dog Beach is a doggie day dream where your furry friend can enjoy the beach off leash. Your dog will make a million new friends digging holes, splashing in the waves and chasing all the tennis balls they can fit in their mouth.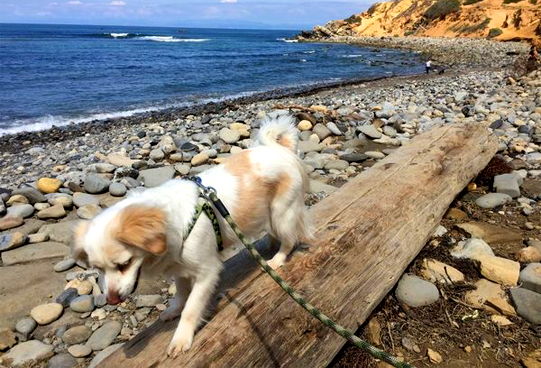 PALOS VERDES
Do you ever wonder where mermaids live? I bet your dog does too! We will take an expedition down to the mermaid pools in stunning Palos Verdes at the Abalone Cove Shoreline Park.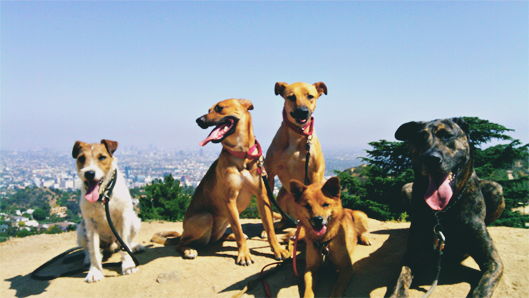 RUNYON CANYON
The Runyon Canyon hike is unique - it's a patch of wilderness right in the middle of Hollywood. This is one of the most popular trails in Los Angeles – and is a great place for your dog to make new friends and take in some beautiful sights and smells.